¡The most awarded Efoil in the world!
Fliteboard is a powerful electric hydrofoil that will give you the sensation of flying over the water, with almost no effort.
You will have the freedom to sail anywhere, no wind or waves required, on a high performance eFoil, packed with innovation and built with the highest quality materials.
Four boards are available to suit different weights and rider needs. Finishes, wings, and other components can be configured to suit your personal style, with over 200 different combinations.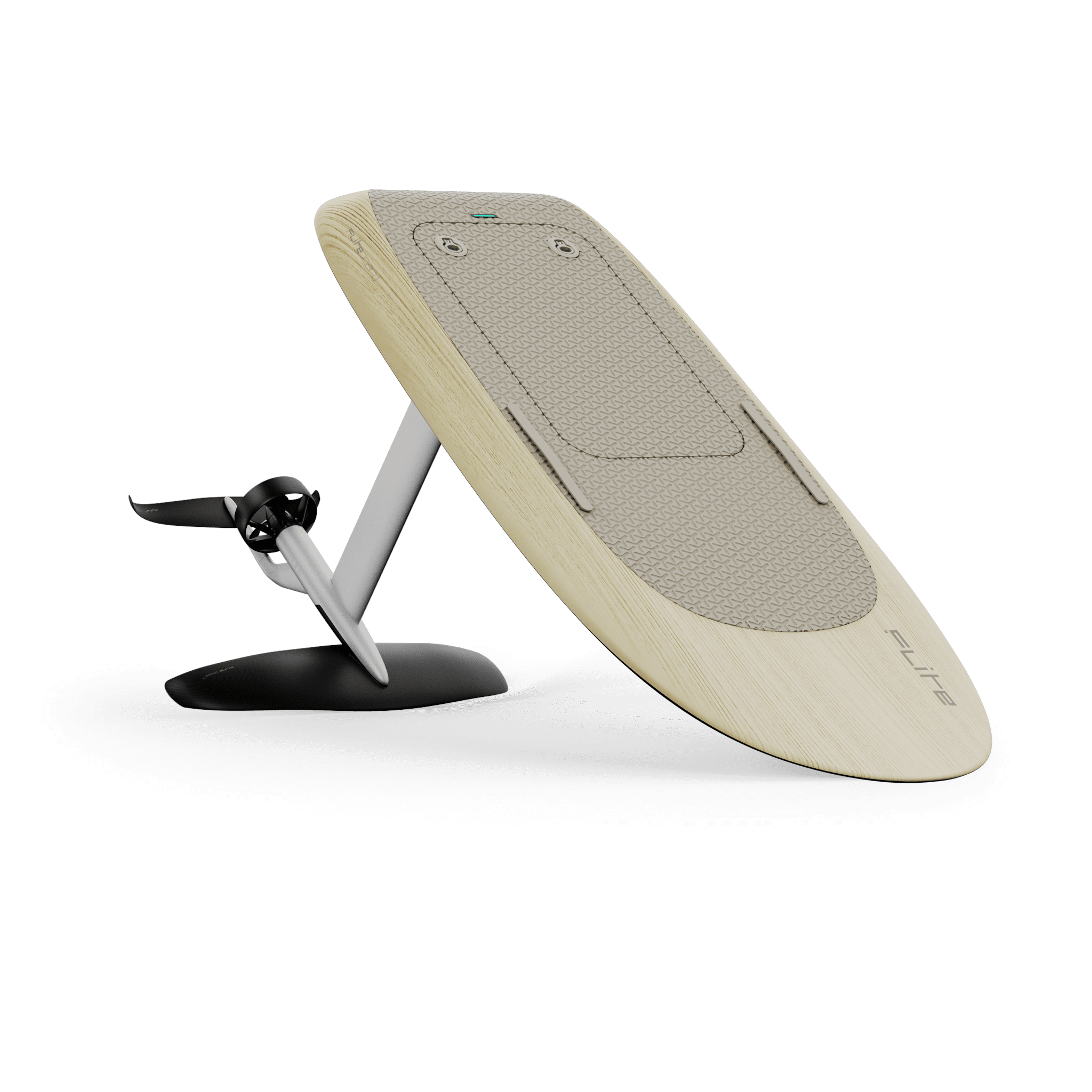 Fliteboard – Series 3
From 12.214,95€
All levels
Fliteboard is our best selling board for any level of experience and riding style. Turn rivers, lakes and oceans into your playground.
1.73m, 100 liters – Bestseller – Versatile – Glides fast
Discover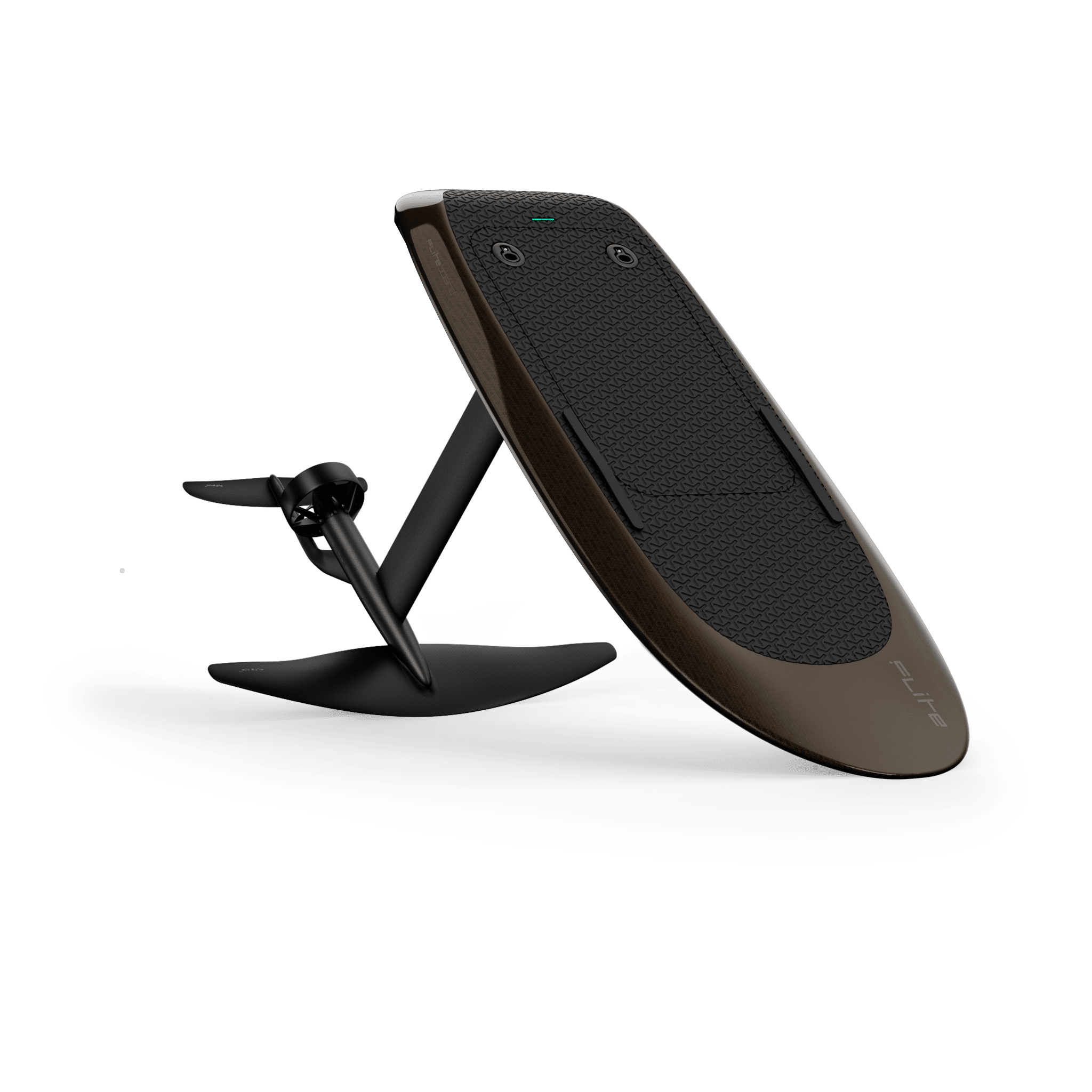 Fliteboard PRO – Series 3
From 12.214,95€
Daring beginners and experts
PRO is responsive, manoeuvrable and can journey with you from enthusiast to pro. It's the ultimate choice for those with previous boardsports experience or lighter weight riders.
1.52m, 67 liters – Lightweight and responsive – The choice of the enthusiasts.
Discover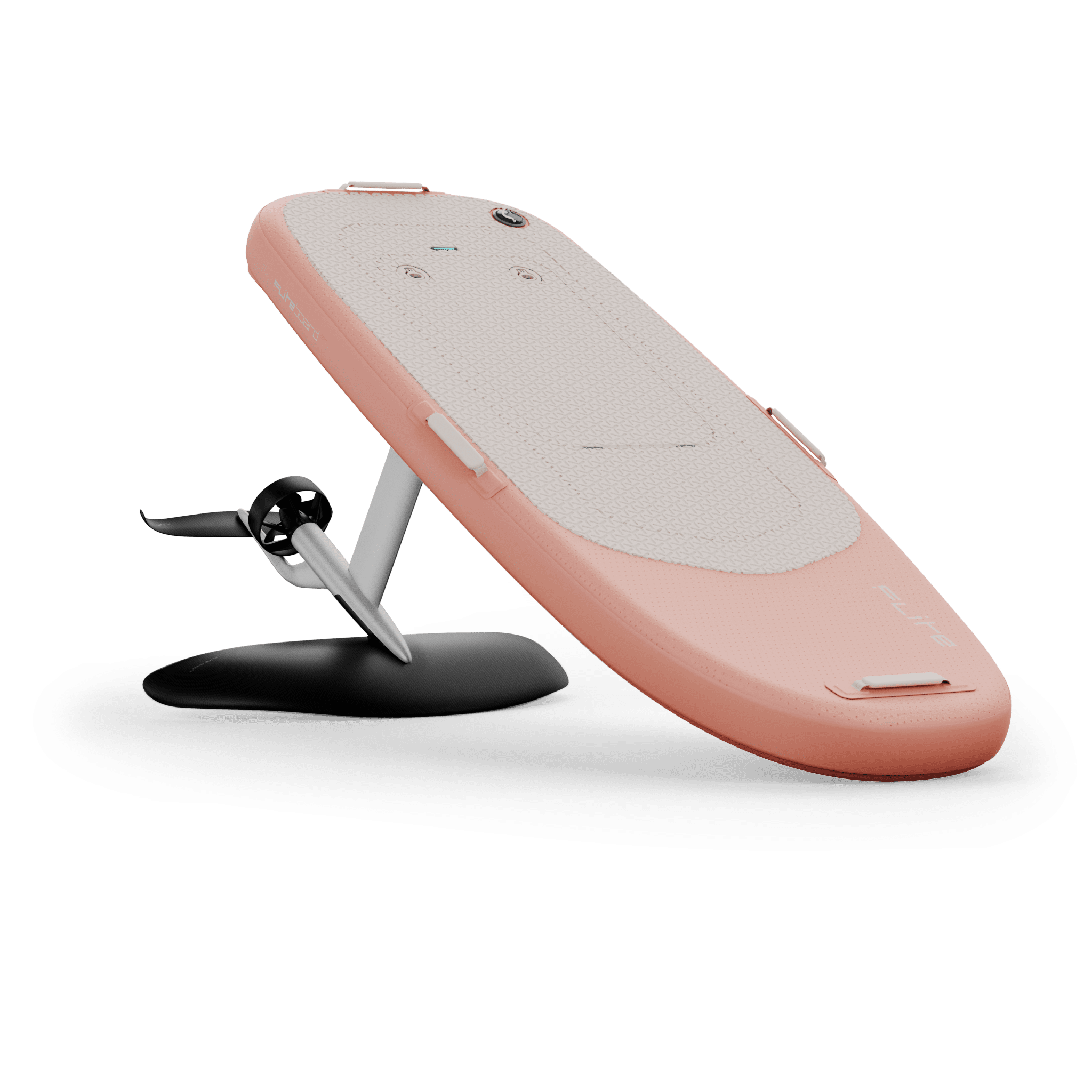 Fliteboard AIR – Series 3
From 12.739,95€
Schools, yachts, resorts, family and heavy users
AIR is ideal for yachts, Fliteschools, resorts and families. Increased buoyancy and stability make it the perfect eFoil for beginners and heavier or older riders.
1.83m, 164 litres – Easy-going, inflatable board for learning and adventures
Discover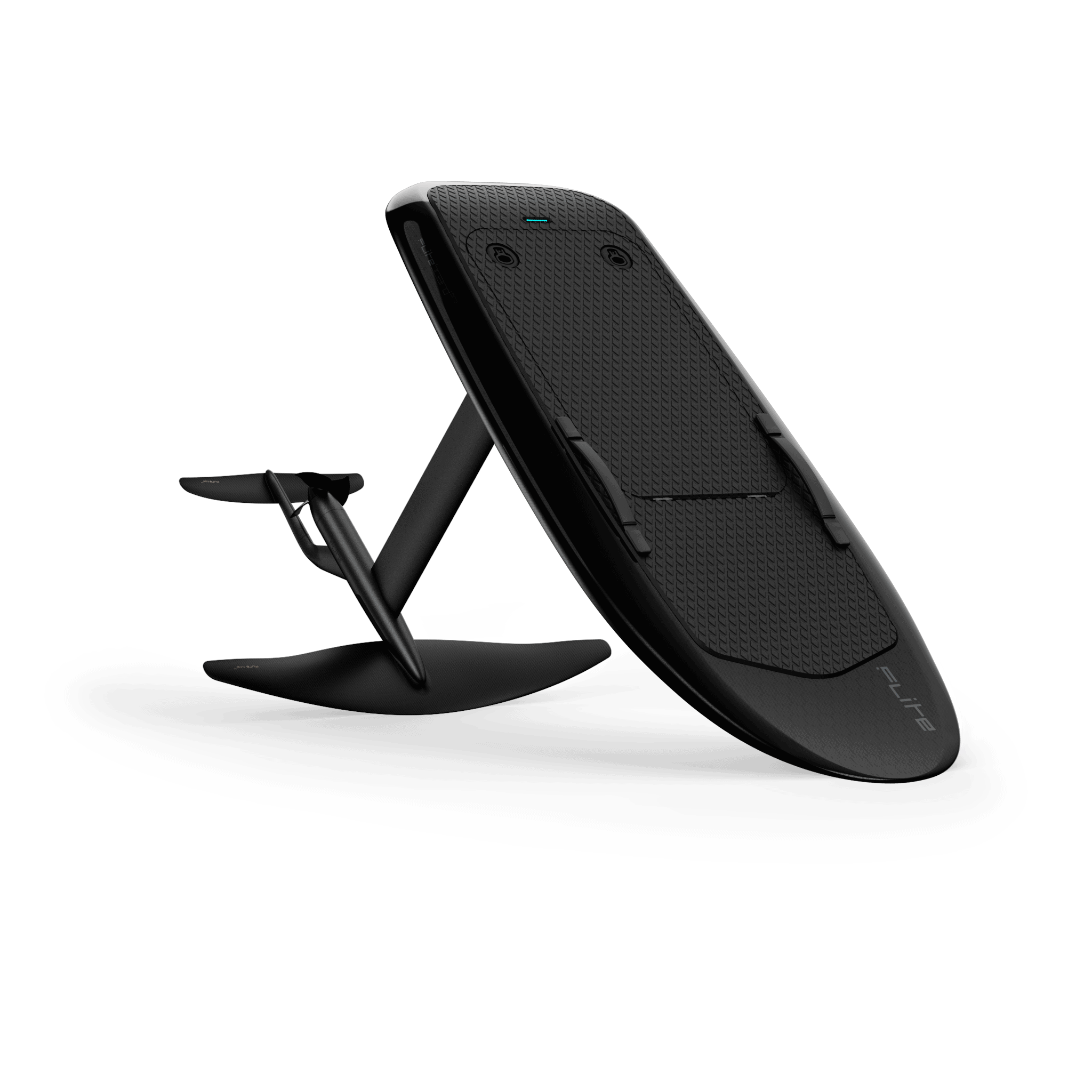 Fliteboard ULTRA / ULTRA L – Series 3
From 13.001,45€
Experts
Level up with the 4'2″ ULTRA.
Minimal swing weight combined with an 80cm mast and footstraps lets you test the limits of what's possible on an eFoil.
1.28m, 54 litres – Smallest in the world 
Discover
Accessories / Spare parts
Official distributor
Want to try it before you buy it?
In our official Fliteschool center we offer courses for all levels with which you can learn to sail with the best Efoil Fliteboard on the market.
Do you want us to call you?