Fliteboard PRO - Series 3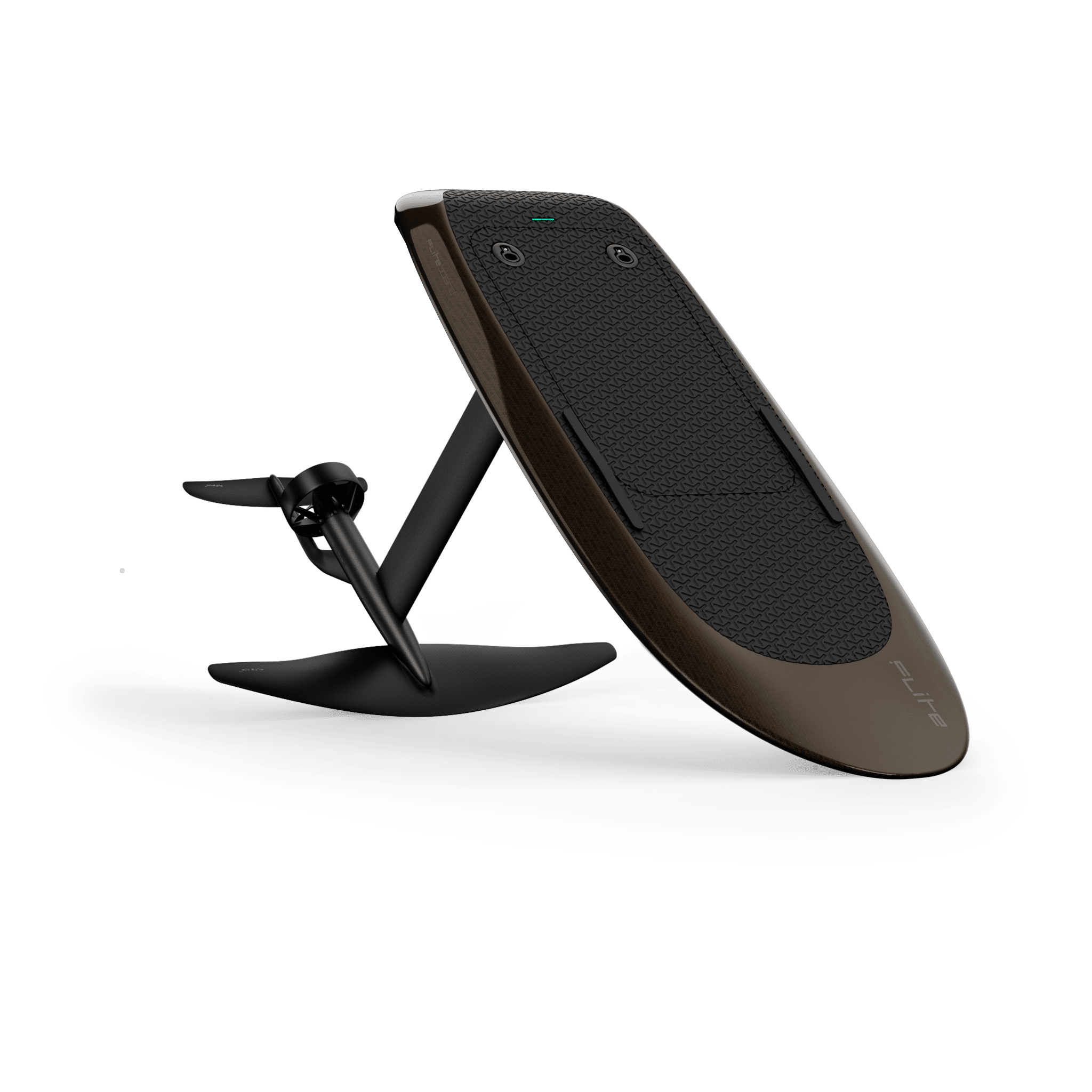 Fliteboard PRO – Series 3
Responsive, maneuverable and fearless. It is the ultimate choice for freestyle riders, those with previous boardsports experience and lighter riders.
This agile and reactive board is meant for confident users who want to challenge their limits, test their skills and play with different setups. Go for it. Live your adventure. Activate the Pro.
Specifications:
– Board: Carbon or Fiberglass.
– Propulsion: Propeller with prop guard, True Glide propeller or Flite Jet
– Mast: 75cm or 80cm
– Size 5'0″ x 24.5″ (152 cm x 62 cm)
– Volume 67 liters
12.214,95

€
–
19.740,65

€
IVA incl.
Configure it
The Fliteboard Series 3 configuration includes
Board
Board case (*only in carbon fibre models)
Flitecell
Flitecell case
Wing set (front wing and stabilizer)
Efoil
Efoil case
Charger
Charger case
Accessories
2 years warranty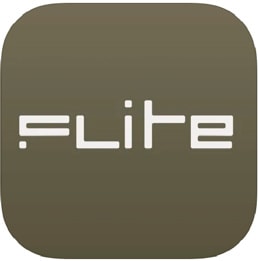 Elevate your Fliteboarding experience
Download the Flite app to unlock the advanced features of your Fliteboard and provide tools that allow you to get the most out of your Fliteboard.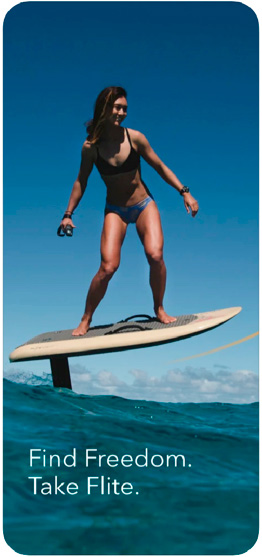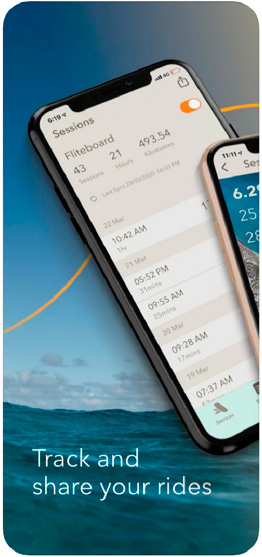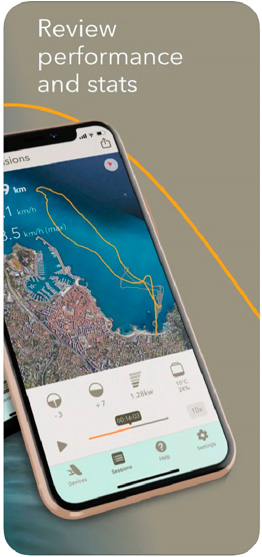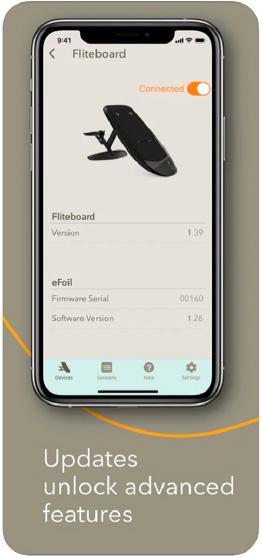 Want to try it before you buy it?
In our official Fliteschool center we offer courses for all levels with which you can learn to sail with the best Efoil Fliteboard on the market.
Do you want us to call you?