ULTRA Footstraps Black
Pair of footstraps including mounting hardware. Compatible only with Fliteboard ULTRA.
in-stock
2 in stock (can be backordered)
In Stock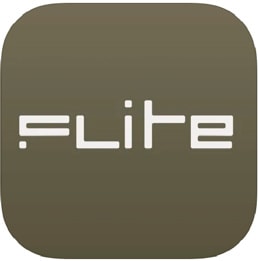 Elevate your Fliteboarding experience
Download the Flite app to unlock the advanced features of your Fliteboard and provide tools that allow you to get the most out of your Fliteboard.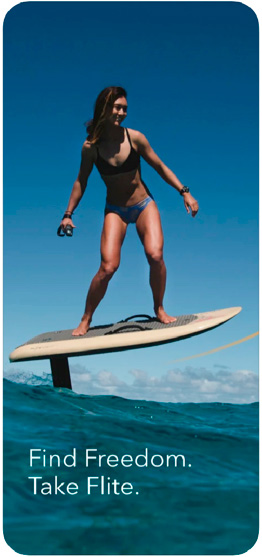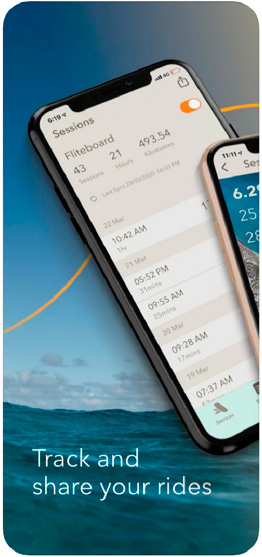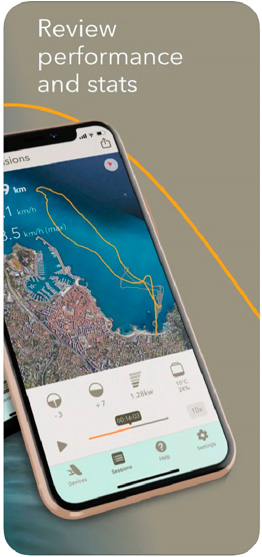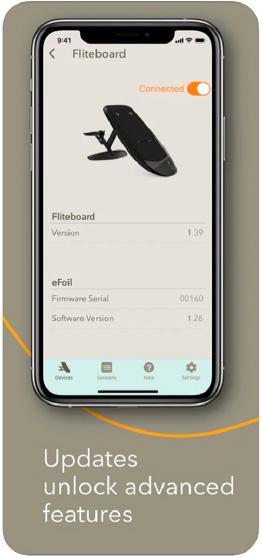 Want to try it before you buy it?
In our official Fliteschool center we offer courses for all levels with which you can learn to sail with the best Efoil Fliteboard on the market.
Do you want us to call you?