Stabilising Shims No. 0, 1, 2, 3, 3, 4, 5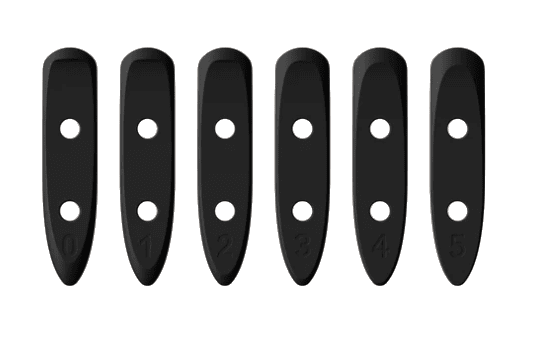 Stabilising Shims No. 0, 1, 2, 3, 3, 4, 5
Set of variable grade (no.) shims to alter your driving experience. Changing shims alters the amount of aerodynamic stabilising force provided by the tail and also affects the balance point of the blade and responsiveness, beginners should start with 1 or 2 and adjust according to preference. Lower shim numbers allow faster speeds without too much pressure from the front foot, higher shim numbers create more stability and responsiveness, but lead to more lift at higher speeds.
On Backorder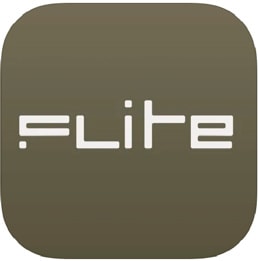 Elevate your Fliteboarding experience
Download the Flite app to unlock the advanced features of your Fliteboard and provide tools that allow you to get the most out of your Fliteboard.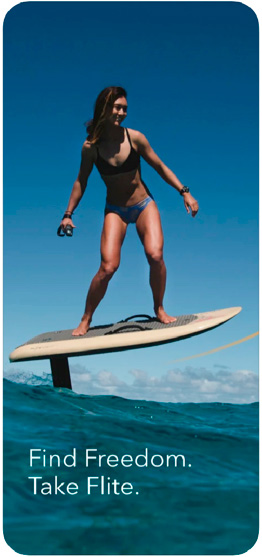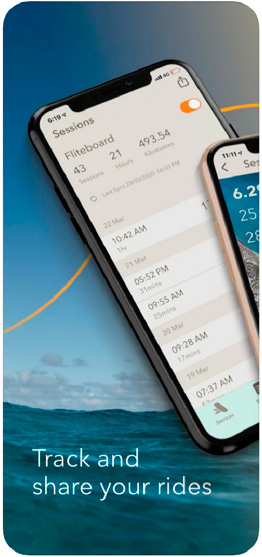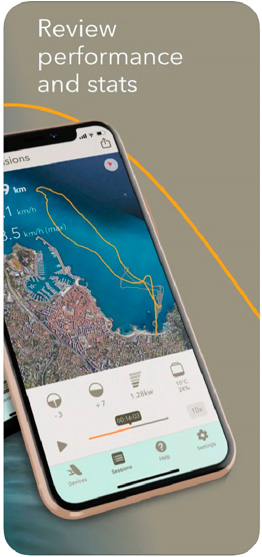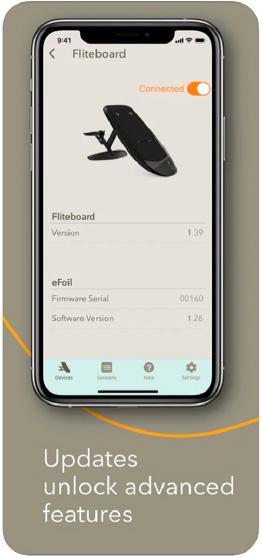 Want to try it before you buy it?
In our official Fliteschool center we offer courses for all levels with which you can learn to sail with the best Efoil Fliteboard on the market.
Do you want us to call you?