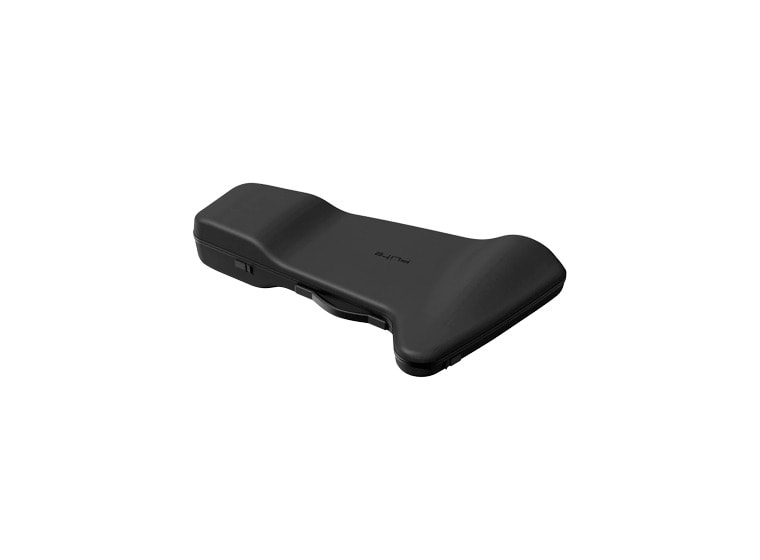 eFoil Bag
For the 2.2 Series, our eFoil case is almost half the size of the 1 Series and 2 Series, making it lighter and easier to transport.
As well as having a smaller manufacturing footprint, it fits easily into the back of a sports car. It is also ideal for yachts and other boats where space saving is crucial.
The strongest premium materials protect your Fliteboard.
Configure it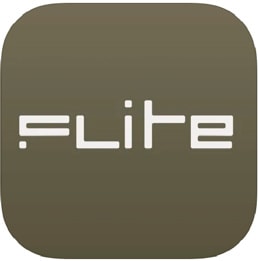 Elevate your Fliteboarding experience
Download the Flite app to unlock the advanced features of your Fliteboard and provide tools that allow you to get the most out of your Fliteboard.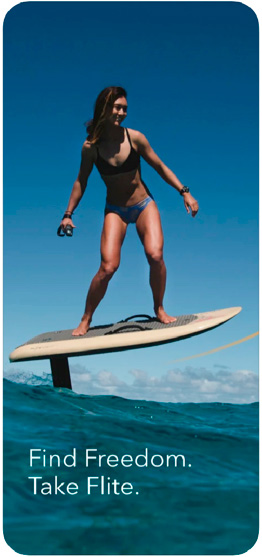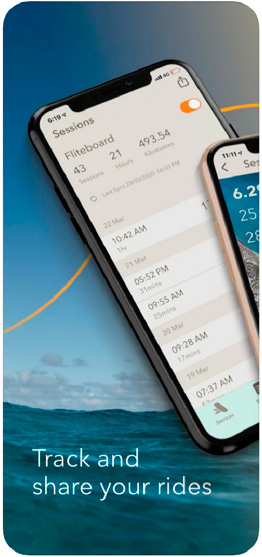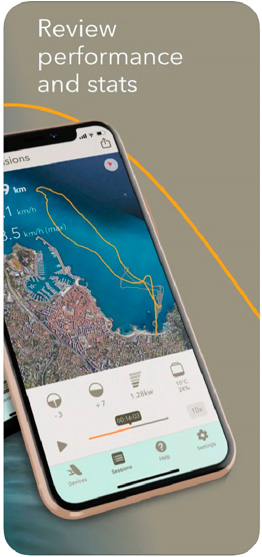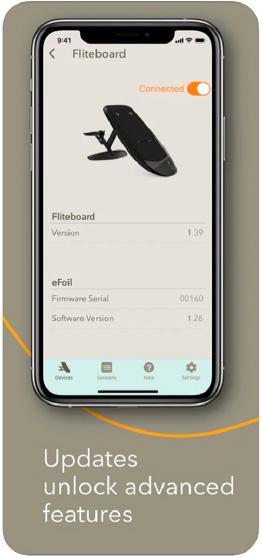 Want to try it before you buy it?
In our official Fliteschool center we offer courses for all levels with which you can learn to sail with the best Efoil Fliteboard on the market.
Do you want us to call you?