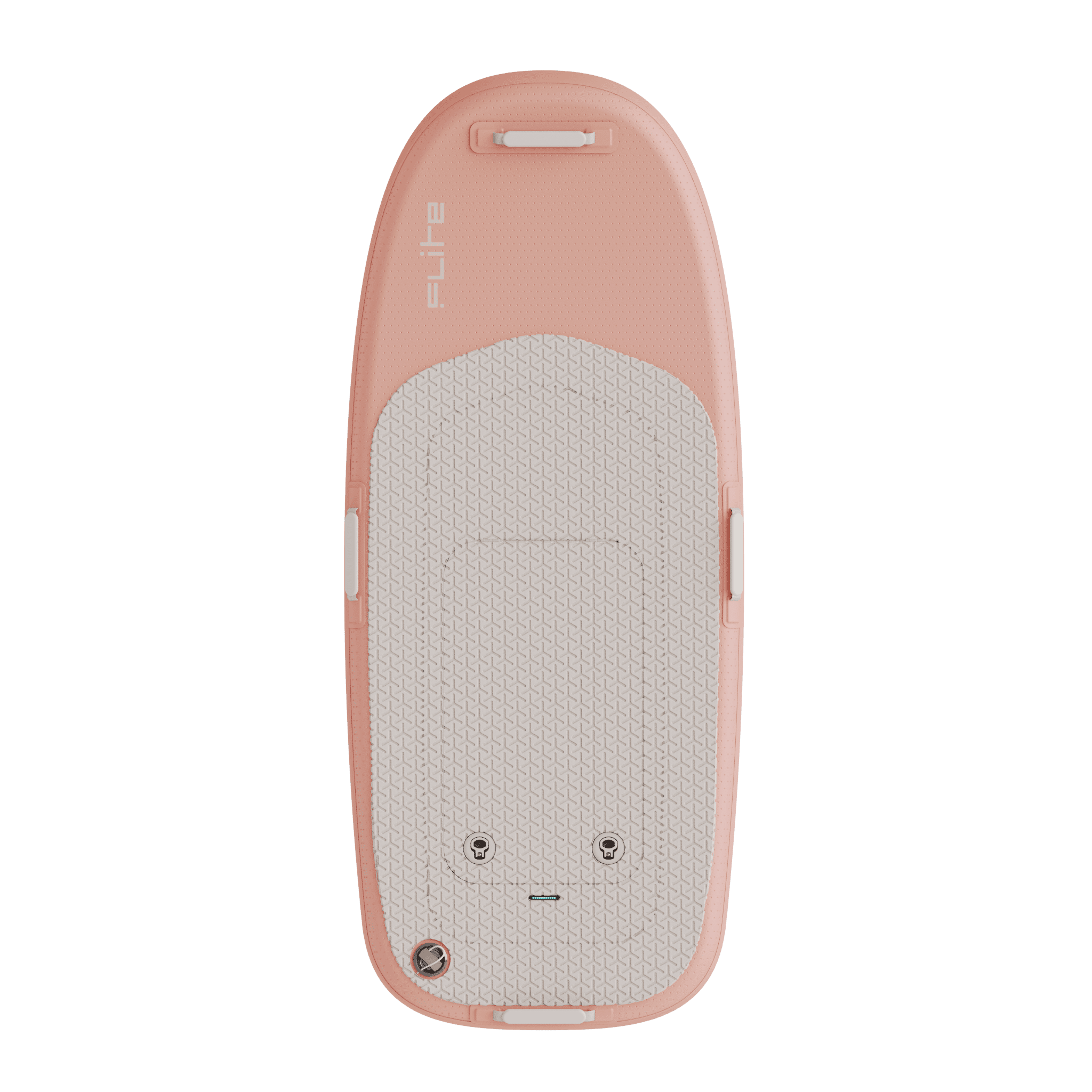 Fliteboard Air
AIR is an easy to use inflatable board for learning and adventures. Rolls up for transport and storage. Perfect for beginners, yachts, families, schools, resorts and heavier riders.
Fliteboard AIR is made from advanced materials and built to be durable and lightweight. PVC coated Drop Stitch material is inflated around a carbon core, providing superior buoyancy and strength.
– Size 6'0″ x 30″
– Volume 164 litres
This item includes the board and board bag.
Not compatible with eFoil or Flite Series 1 controller.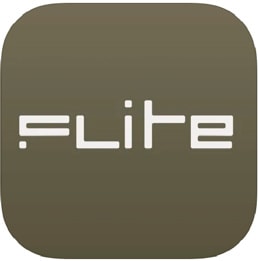 Elevate your Fliteboarding experience
Download the Flite app to unlock the advanced features of your Fliteboard and provide tools that allow you to get the most out of your Fliteboard.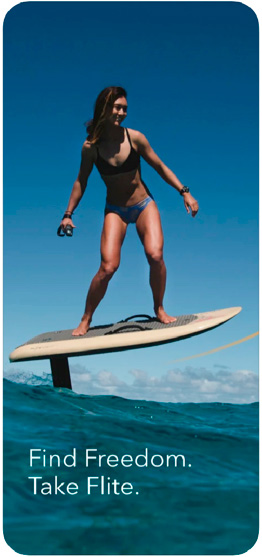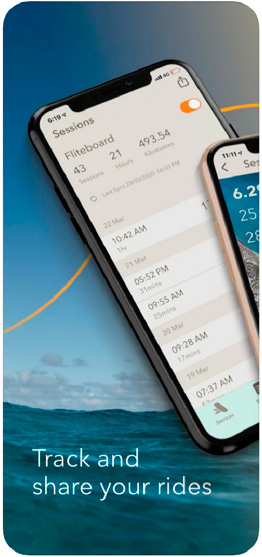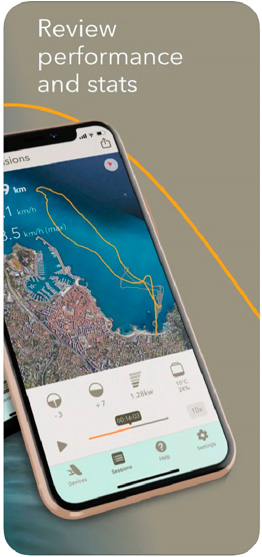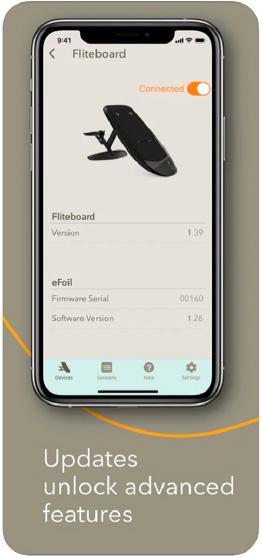 Want to try it before you buy it?
In our official Fliteschool center we offer courses for all levels with which you can learn to sail with the best Efoil Fliteboard on the market.
Do you want us to call you?