True Glide Propeller
True Glide is a free spinning propeller specifically designed to catch waves and ride waves using only the power of the ocean. This propeller should be combined with the Pro Tail deck for optimum performance and responsiveness for non-powered riding.Features- Patented design- Balanced 3-bladed propeller- Able to free spin in waves, but also offers uncompromising performance for powered riding.
available-on-backorder
Available on backorder
On Backorder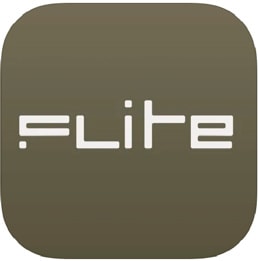 Elevate your Fliteboarding experience
Download the Flite app to unlock the advanced features of your Fliteboard and provide tools that allow you to get the most out of your Fliteboard.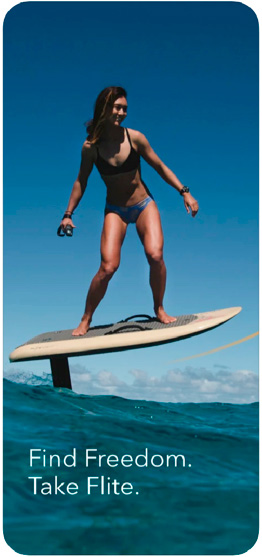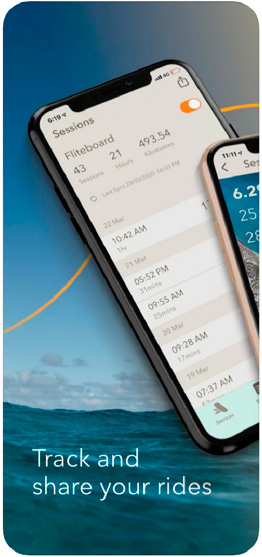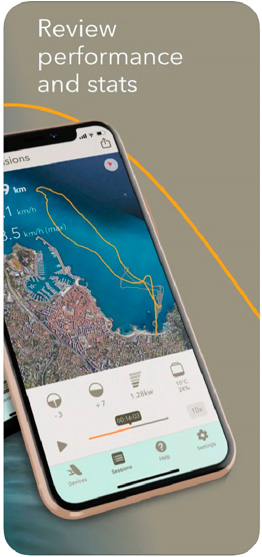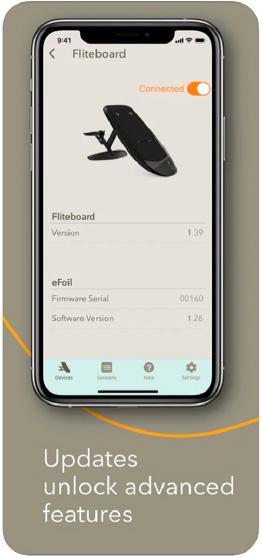 Want to try it before you buy it?
In our official Fliteschool center we offer courses for all levels with which you can learn to sail with the best Efoil Fliteboard on the market.
Do you want us to call you?