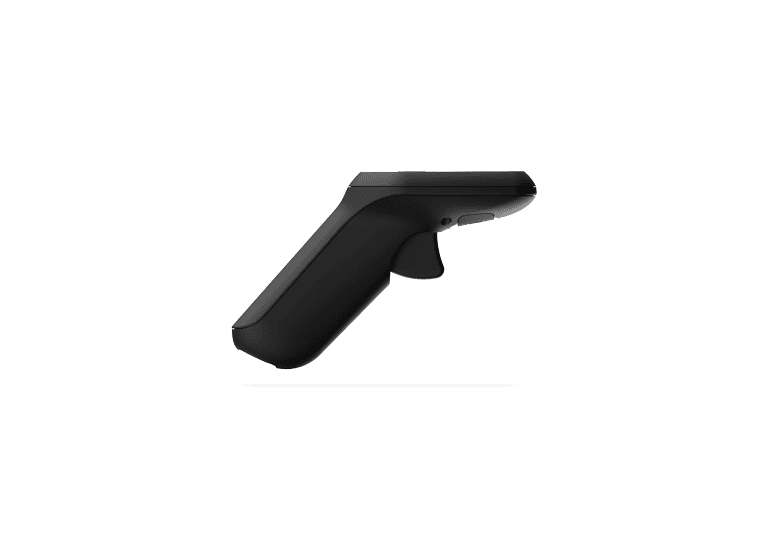 Controller Flite Serie 2.2
Our custom-designed waterproof remote control provides intuitive control. Virtual gears provide the smoothest possible power delivery. The high-contrast screen displays a range of sophisticated piloting telemetry by collecting data from GPS, accelerometer, other sensors and the state-of-the-art battery management system.
Now with a long-range trigger, the Flite Controller Series 2.2 provides twice the range of trigger movement for more precise control compared to the Flite Controller Series 1 and Series 2.
The Flite Controller includes a lanyard and charger.
Compatible with Fliteboard Series 2. Compatible with Fliteboard Series 1 with software upgrade.
To consult
Features Controller Flite Serie 2.2