Controller Flite Serie 2.2
Controller Flite Serie 2.2
Our custom-designed waterproof remote control provides intuitive control. Virtual gears provide the smoothest possible power delivery. The high-contrast screen displays a range of sophisticated piloting telemetry by collecting data from GPS, accelerometer, other sensors and the state-of-the-art battery management system.
Now with a long-range trigger, the Flite Controller Series 2.2 provides twice the range of trigger movement for more precise control compared to the Flite Controller Series 1 and Series 2.
The Flite Controller includes a lanyard and charger.
Compatible with Fliteboard Series 2. Compatible with Fliteboard Series 1 with software upgrade.
available-on-backorder
Available on backorder
On Backorder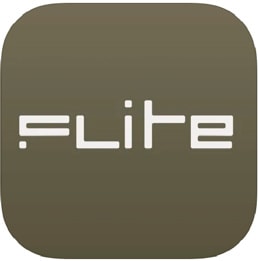 Elevate your Fliteboarding experience
Download the Flite app to unlock the advanced features of your Fliteboard and provide tools that allow you to get the most out of your Fliteboard.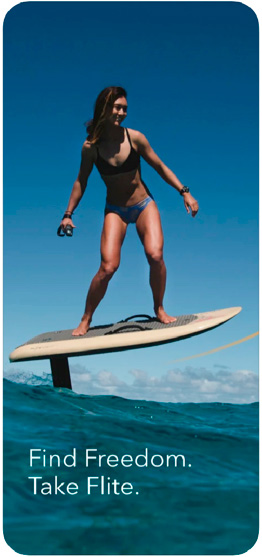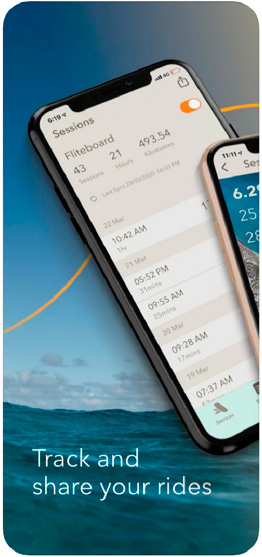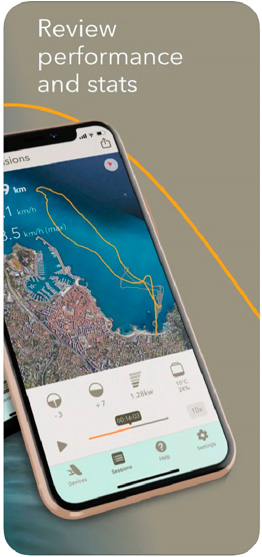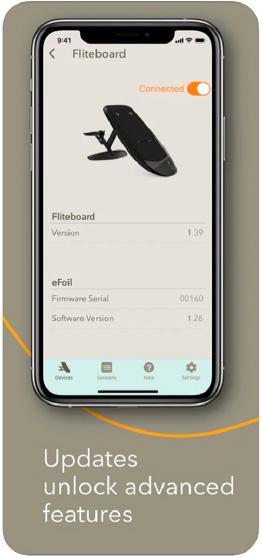 Want to try it before you buy it?
In our official Fliteschool center we offer courses for all levels with which you can learn to sail with the best Efoil Fliteboard on the market.
Do you want us to call you?