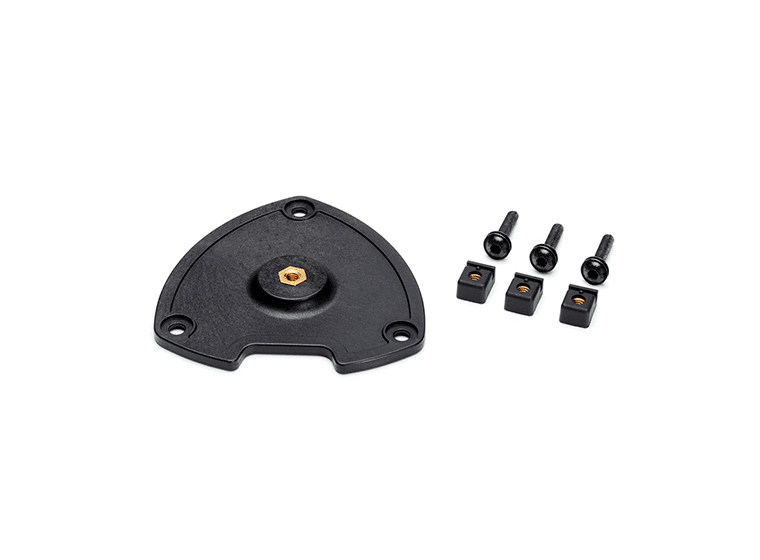 Mounting base kit for FX series
Enhance your WaveRunners Yamaha FX Series experience! This mounting base kit allows you to mount both speakers on the dash. You can supplement your stock bracket by replacing the bottle mount, or upgrade your machine with this kit.
Kit includes: Mounting base, 3 nuts and 3 bolts.
On Backorder
Features Mounting base kit for FX series